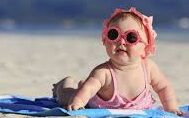 School's out and it is summer! People are outside, swimming, at the beach, and hanging out with friends which means changes in daily routine. That can mean changes in kids diets, activity levels, and even oral hygiene. Here is a super simple summer checklist: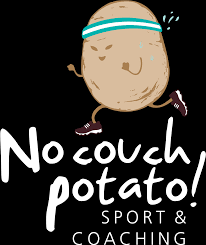 Remove sugary drinks and junk food from the house in the summer. With extra free time kids get bored and kids tend to eat when they are bored. If sugary drinks and junk food are removed from the house, kids will be able to eat healthier without the temptation of sugary foods.
Stay active! Don't get lazy! Go outside and play with friends or family. Get lots of Vitamin D! By maintaining an active lifestyle and their daily routine during the summer, kids will be able to easily reacclimate to school in the fall. If kids continue to brush their teeth at least twice a day during the summer they won't miss a beat when school starts.
Drink lots of water! Water won't only keep you hydrated during outdoor fun, but it will also keep your teeth clean and prevent plaque build-up. Make ice water readily available and avoid sugary sports beverages like Gatorade and Powerade. Nothing quenches your thirst and protects enamel quite like water!
Following these simple steps will allow you and your children to have a healthy summer. We hope that all of our families have a safe, wonderful summer!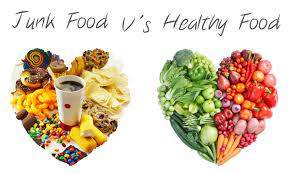 Reid & Reid Pediatric Dentistry and Orthodontics in the community:
Our office sponsors the joy of learning outside in WNC through Muddy Sneakers.
We understand the importance of kids going to summer camp which is why we sponsor Camplify.