From the CDC about COVID-19. https://www.cdc.gov/coronavirus/2019-nCoV/index.html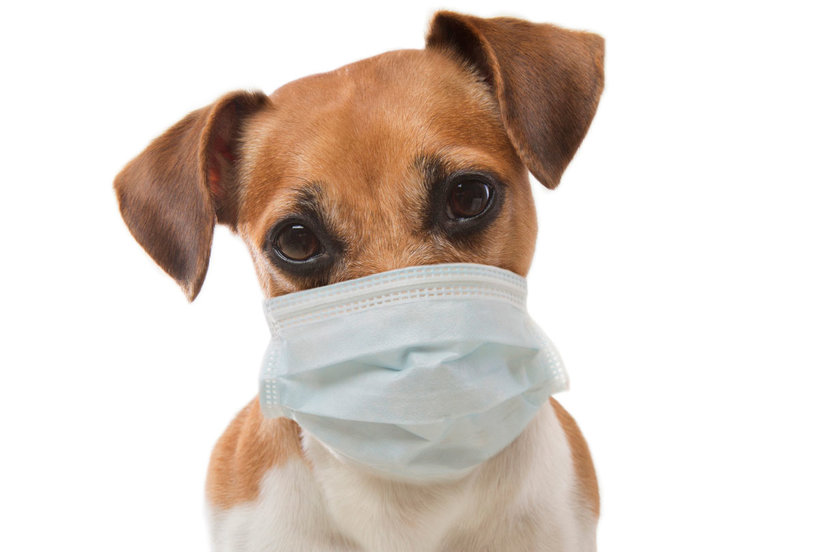 1- Diseases can make anyone sick regardless of race, ethnicity, or age.
2- For MOST people the immediate risk of becoming seriously ill from COVID-19 is thought to be low.
3- Someone who has been released from isolation or has completed quarantine is not at risk of infecting others.
4- WAYS TO KEEP HEALTHY:
• WASH HANDS often with soap and water for at least 20 seconds.
• DO NOT touch your eyes, nose, or mouth with unwashed hands.
• STAY HOME if sick or not feeling well.
• COVER COUGH into shirt sleeve or into a tissue and then dispose of properly. (WASH hands again.)
• Wear a face covering: but please make sure that the covering fits and that you are wearing it properly. (Over nose and mouth)
• Keep a safe social distance (6 feet is recommended).

Now some common sense facts to keep us healthy even if there wasn't COVID-19:
1. Get plenty of sleep at night (6-8 hours for adults and 8-10 hours for children)
2. Eat healthy foods that are vitamin rich. (FRUITS AND VEGGIES!)
3. Get exercise. (Walking counts!)
4. Practice excellent oral hygiene. (Brush twice daily and floss!)https://www.news-medical.net/news/20200630/Oral-hygiene-and-severity-of-COVID-19-e28093-the-connection.aspx
These few things daily will help you, not only physically but mentally! And we all know we need some mental health through these trying times!
**ALSO, as of July 6, 2020 there have been no cases of COVID-19 traced to DENTAL OFFICE PROCEDURES! (From the ADA.org)
IF you ever have any concern or question regarding REID & REID protocols for COVID-19, please don't hesitate to call the office! 828-696-2245
UPCOMING EVENTS:
TBD!